ECADE and Butterfly Barbados team up to empower trans and non-binary people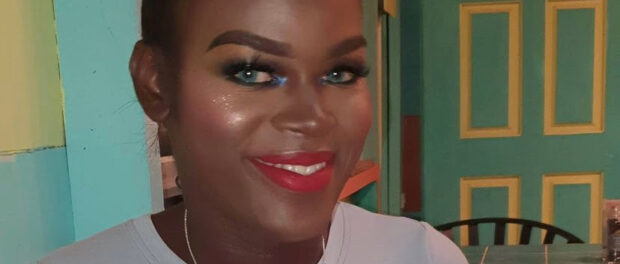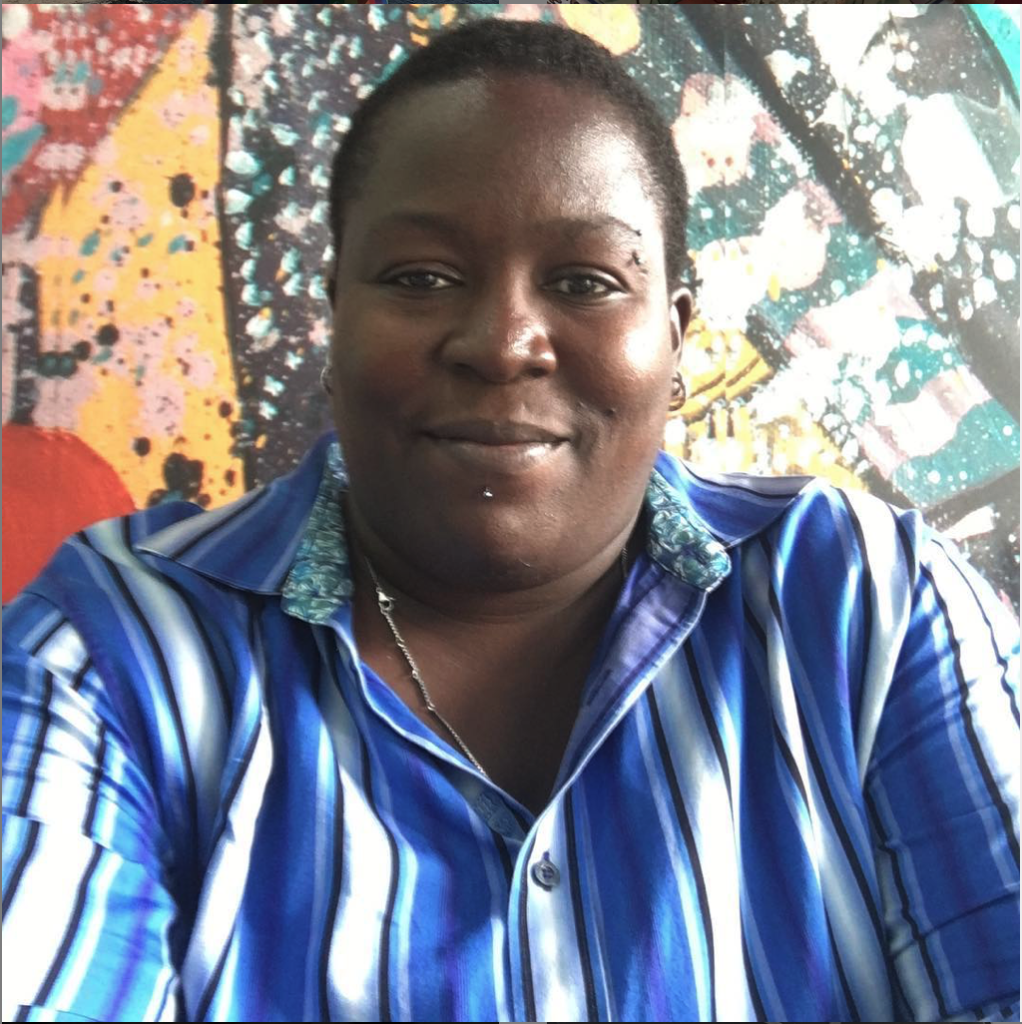 (Castries, 19 November, 2021) Today we commemorate Trans Day of Remembrance, a day in recognition of all those whose journeys have ended in the Caribbean and around the world. To this end, the Eastern Caribbean Alliance for Diversity and Equality (ECADE) and Butterfly Barbados are combining efforts to ensure that the enduring legacies, lessons and love catalyze and strengthen collaborative action. ECADE and Butterfly remain deeply committed to the empowerment of the Transgender and Non-Binary communities and believe that this is a key element of their mission. As of today, partners are rolling out initiatives that focus on creating safe spaces to be comfortable in one's own skin, self-realization, capacity strengthening, skills building, fostering interpersonal peer-to-peer connection and platform to share their experiences. Recognizing their rights as citizens to justice, legal services and access to health services- particularly in relation to transitioning. These initiatives will be part of ECADE's "STEPS-4-5" (read: STEPS for 5) project, supported by Fundación Fondo de Mujeres del Sur as part of the "Leading from the South" programme.
Over the next three years this project will target interventions across multiple OECS islands, Suriname, Guyana and Jamaica. This includes specific actions to contribute to the improvement of medical treatments and other health services for trans and non-binary individuals, research to inform advocacy around community needs and capacity building as well as empowerment for LBTIQ+ people. As a result of the envisaged activities, service providers such as doctors and nurses should become more knowledgeable about the applicable terminology and day to day lived realities of trans and non-binary persons; greater attention given to access to key health services such as hormone therapy and improved visibility of the target audience. STEPS for 5 is an effort towards achieving Sustainable Development Goal 5: "Gender Equality" and will build on previous work conducted by ECADE and other partners to strengthen the aforementioned communities from the inside.
~ END~
About ECADE
The Eastern Caribbean Alliance for Diversity and Equality Inc, is an independent umbrella of human rights organisations operating in the small islands in the eastern Caribbean from the Virgin Islands to Grenada. The Alliance's core membership comprises organisations representing the lesbian, gay, bisexual, transgender and queer community in the sub-region. Associate membership comprises organisations working intersectionally. ECADE currently serves seventeen full and fourteen associate member organisations in nine countries.
Learn more at www.ecequality.org or email info@ecequality.org
Follow us on Twitter and Instagram @EC_equality

About Butterfly
Butterfly Barbados was conceptualized in September 2017 and gradually built momentum until its official registration in October 2019 as its independent organization. Legally registered Butterfly Trans Barbados Inc. but better known as Butterfly Barbados. Founded by Raven Gill, a Transgender woman born and raised in Barbados.
Learn more at www.butterflybarbados.com or email at Butterflybarbados246@gmail.com
Regional media contact:
Kenita Placide
Executive Director
ECADE
1(758) 450 9498 / 714 1765
1(758) 450 9498 / 714 1765

Full press release: ECADE and Butterfly Barbados team up to empower trans and non-binary people
Photo: ECADE Executive Director Kenita Placide and Butterfly Barbados Executive Director Raven Gill