Barbados CENTRAL BANK Governor Dr DeLisle Worrell has been fired.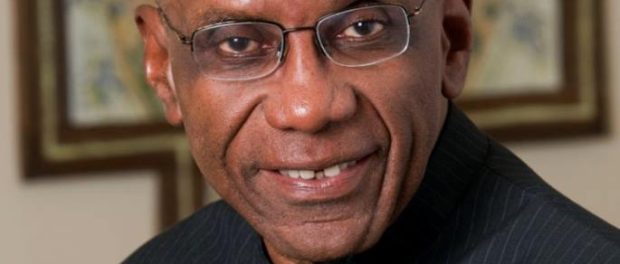 Dr. Delisle Worell has been fired as the Governor of the Barbados Central Bank. Word of this has come from his attorney Gregory Nicholls who confirmed this morning that his client Worrell had been sent correspondence that his services were no longer needed.
This is the latest chapter in a battle between Minister of Finance Chris Sinckler and the Governor after relations between the two broke down after repeated complaints from the board and senior management of the bank about the way Worrell was managing the Church Village, Bridgetown institution.
Yesterday the Court of Appeal rejected attempts by Worrell to continue an injunction put in place by the Lower Court blocking Sinckler from firing him.
Worrell has been Central Bank governor since 2009 and got a five year extension to his contract in 2014.
It is still unclear who is likely to be Worrell"s replacement. (GE)
– See more at: http://www.nationnews.com/nationnews/news/93920/central-bank-governor-fired#sthash.TfnZrdcD.nYgnoM8s.dpuf