Elusive Antiguan Fugitive Nicholas Areche Continues to Evade Capture in St Kitts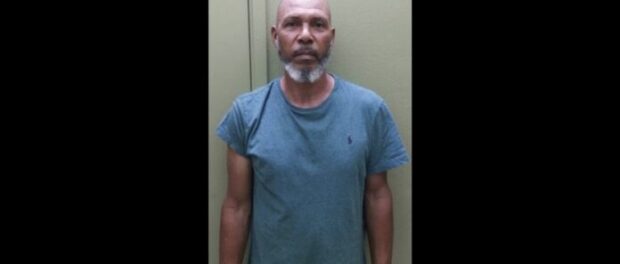 July 17, 2023
(Antigua Newsroom) Nicholas Santana Areche, an Antiguan and Barbudan national, remains at large in St Kitts and Nevis after escaping custody nearly four months ago.
Santana is allegedly the captain of the ill-fated vessel, La Belle Michelle, which sank off the coast due to engine problems, resulting in the deaths of 32 people on March 28.
Among the fatalities were 14 Cameroonians, with only 14 survivors.
Despite intensive efforts by law enforcement, the 53-year-old fugitive has managed to elude capture, leaving authorities puzzled about his whereabouts.
Speculation suggests he may have left the country, prolonging the ongoing manhunt.