DOMNICA: 1st Annual 'Bosses and Mimosas' A Success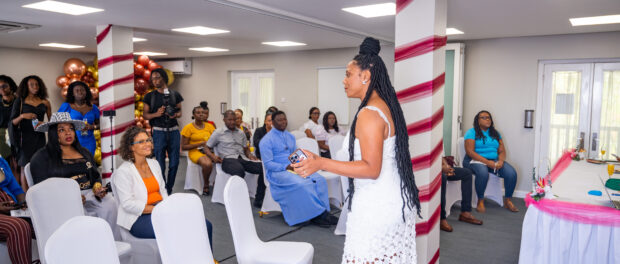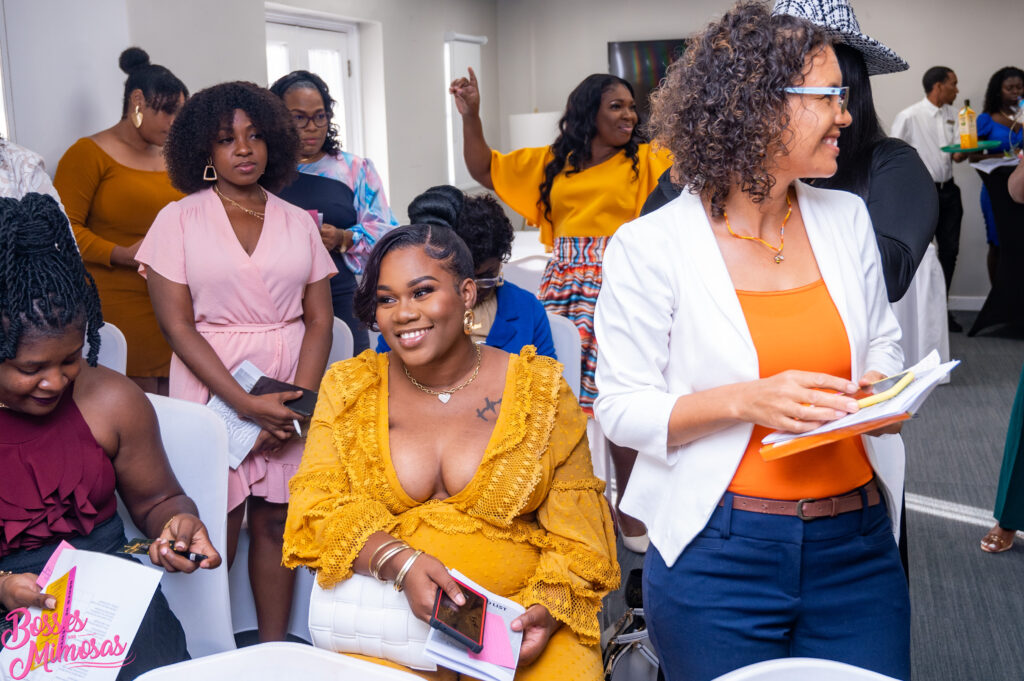 Sapphira Greenaway of SGs Essentials is placing more regional industry networking events across the Caribbean on its agenda, after their first annual Bosses and Mimosas networking and achievement event.
The theme of the event was 'Let's Talk entrepreneurship' and participants learnt about successes and failures that entrepreneurs face.
Opened to entrepreneurs, career-driven individuals, this networking session also included unlimited mimosas and networking hour.
"We were delighted with the turnout to this networking session, and the content of the evening,and we do hope that 2024 will be bigger." says Sapphira Greenaway, Bosses & Mimosas Founder.
Keynote speaker:
Jodie Dublin Dangleben -Jaydees Natural
Merlinda Francois- Merlinda Francois Consultancy
Brenton Hilaire- Manager of Sagicor & President of Dominica Association of industry and commerce.
Luana A Laurent -Finance focus