POLICE INVESTIGATING FATAL INCIDENT IN BIRD ROCK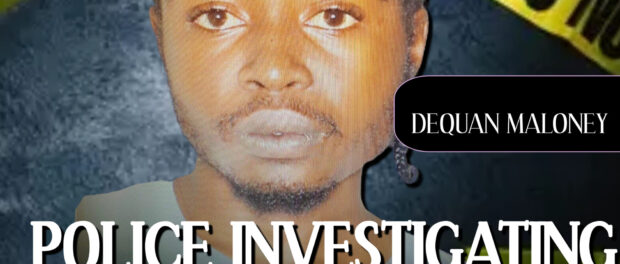 Basseterre, St. Kitts, January 27, 2023 (RSCNPF): The Police are investigating the death of 29-year-old Dequan Maloney of Mc Knight, but who resided at Bird Rock.
Investigations so far have revealed that sometime between 10 p.m. and 11 p.m. on Thursday, January 26, 2023, multiple explosive sounds were heard in the Morne Heights area where Maloney resided, however, nothing was reported to the Police. Close to 5 a.m. on Friday, January 27, 2023, a report was made to the Police of a body being found in that area. Officers responded and upon arrival, Maloney's lifeless body was found inside the trunk of a motorcar with what appeared to be gunshot wounds about the body. The Officers also observed that Maloney's apartment appeared to have been entered by force and was ransacked. The District Medical Officer visited the scene and pronounced him dead.
Personnel from the Forensic Department processed the scene and collected items of evidential value.
Persons with information regarding this incident are urged to contact the Violent Crime Unit by dialing 467-1887, 467-1888, 662-3468, their nearest Police Station or the Crime Hotline at 707 where information can be given anonymously. Investigations into the matter are ongoing.
— 30 —