2023 CARIBE WAVE TSUNAMI EXERCISE TO TAKE PLACE ON THURSDAY, MARCH 23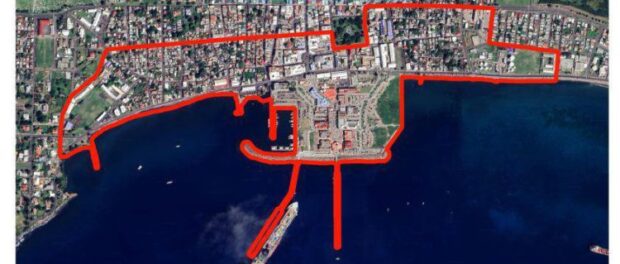 Basseterre, St. Kitts, March 21, 2023 (SKNIS): The National Emergency Management Agency (NEMA) will host its annual Caribe Wave Tsunami Exercise on Thursday, March 23, 2023.
The purpose of the Caribe Wave Tsunami exercise is to test the Federation's preparedness and response protocols such as emergency communications and evacuation procedures.
The NEMA is thereby calling on all of us to build resilience against coastal hazards and promote tsunami readiness at all levels of society.
The deadline to register for the Caribe Wave 2023 exercise is Wednesday, March 22, 2023, at 1:00 pm. A debriefing for the exercise will take place at the NEMA Headquarters.
All persons in the play area and its surroundings are invited to join the wave, be a part of the Wave and participate in Caribe Wave 2023.
Partial evacuations will be done at the Newtown Playing Field, Independence Square, and Greenlands Park. Alerts will be broadcast through radio stations by interrupting their regular programming, by SMS messages, and through emergency response agencies.
The concept of tsunami preparedness is once you receive a warning, you head to higher ground.
For further information call NEMA at 466-5100 or send an email to NEMA@gov.kn