ST.KITTS POLICE CONFIRM DOUBLE HOMICIDE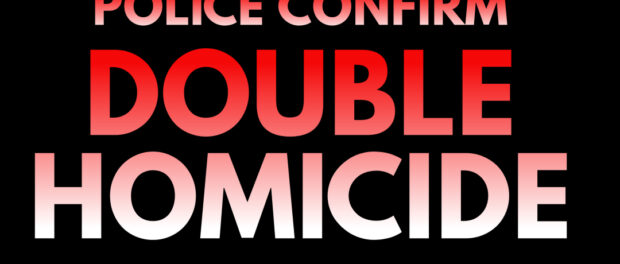 The Police are investigating a shooting incident at Stapleton Village, that resulted in the death of two young men.
Investigations have revealed so far that a group on men were playing cards in a yard when a lone gunman wearing a hoodie entered the yard and opened fire on them. Two of the men were shot and a third man sustained a broken leg in his attempt to escape.
Dead are Jermaine Henry, 35, of Stapleton Village, who died at the scene and Denzil Edwards, 34 also of Stapleton Village, who died shortly after at JNF Hospital after being transported there by the EMS.
This incident occurred at about 2:00 am on Saturday 25 March.
The scene was processed by the Crime Scene Unit and items of evidentiary value were collected.
The Police are seeking the assistance of the public by providing any information that will aid their ongoing investigation. You can call the Stapleton Police Station at 465-2418 or the Violent Crime Unit at 467-1886, 1887 or 1888.