FIREARM SEIZED DURING STOP AND SEARCH IN BASSETERRE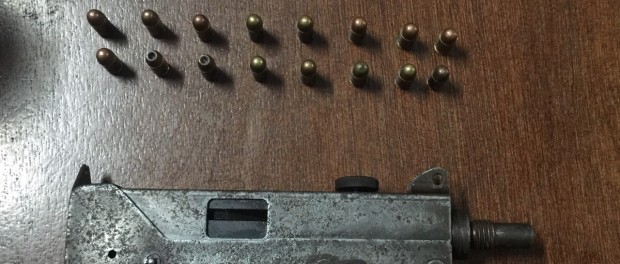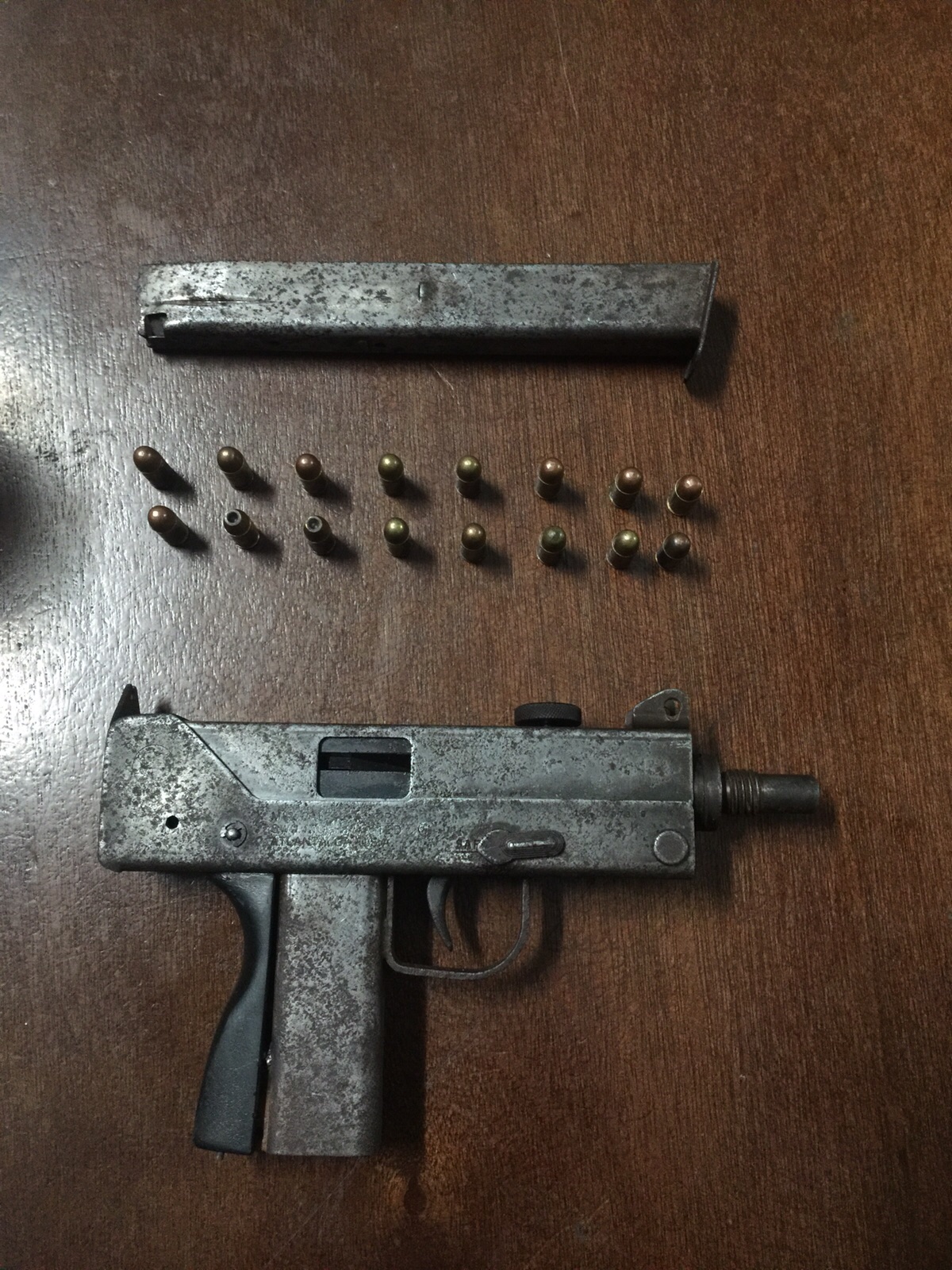 Basseterre, St. Kitts, January 4, 2016 (RSCNPF):  A vehicular stop and search operation Sunday night (January 03) by the Special Services Unit of the Royal St. Christopher and Nevis Police Force netted one illegal firearm with matching ammunition.
At approximately 10.00pm, a vehicle with two (2) occupants was stopped and searched in the Ponds Pasture area. The search yielded one (1), M-12 pistol and a magazine of sixteen (16) rounds of  ammunition. The occupants are in police custody assisting with the investigation.
This illegal firearm seizure is the first of 2016.  A total of twenty-one (21) firearms were seized by the Police in 2015.
Commenting on the seizure, Assistant Commissioner of Police with responsibility for Crime, Mr. Ian Queeley said, "safety on our streets and in our communities is a top priority for our officers and to this end we will continue to work hard to remove illegal firearms from our communities.  We will be vigilant and continue our stop and searches of persons of interest, vehicles and searches of property and abandoned lots."
ACP Queeley added, "in keeping our citizens safe, we urge our citizens and residents to become involved and play their part in this. Therefore if you know of anyone who is keeping a weapon illegally, you can contact us in strict confidence by calling into any Police Station in the Federation or Crime Stoppers, our confidential hotline at 1-800-8477 to share information." He said, "this information is critical to keeping St. Kitts and Nevis safe."