ECCB Hosts Growth Dialogue with Social Partners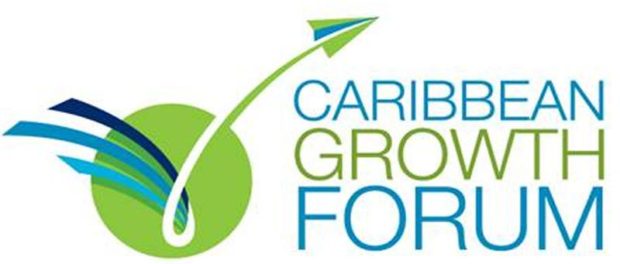 Social partners from across the Eastern Caribbean Currency Union (ECCU) will gather at the Eastern Caribbean Central Bank (ECCB) headquarters in St Kitts and Nevis on
1 March for a Growth Dialogue which seeks to forge consensus on a plan of action for addressing growth, competitiveness and employment in the ECCU.
At its 86th Meeting in October 2016, the ECCB Monetary Council approved the convening of the Growth Dialogue which will be held under the theme: Working Together to Achieve Higher and More Inclusive Growth in the ECCU.
Governor of the ECCB, Timothy N. J. Antoine says, "the Growth Dialogue creates a unique opportunity for social partners to engage the Monetary Council, the highest decision making body of the ECCB, on the all-important issue of economic growth."
The forum will comprise the ECCB Monetary Council, Leaders of Opposition, the ECCU Financial Secretaries, ECCB management and staff along with representatives from:
Trade and Labour Unions;
Chambers of Industry and Commerce;
Civil Society;
Christian Council;
Caribbean Development Bank;
The World Bank;
The OECS Commission; and
Youth Organisations.
-more-
They are expected to:
Chart a sustainable way forward for growth, competitiveness and employment;
Engage in meaningful discussions and prioritisation of the key components for the piloting of a growth action plan;
Agree on an approach to the strategic management of the results from the Growth Dialogue; and
Concur on a feedback mechanism for the monitoring and reporting to the principal organs of the OECS Authority and the ECCB Monetary Council.
-30-