After visits to the Middle East and Europe former St.Kitts and Nevis PM Douglas now in Jamaica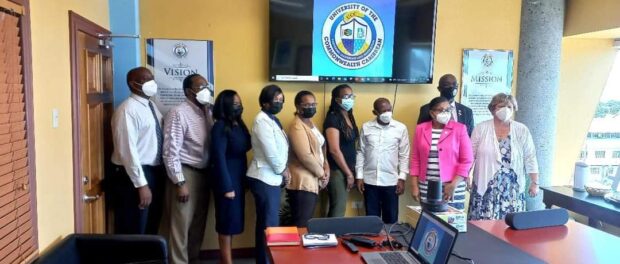 By Avis Johnson
JAMAICA, March 11, 2022 – Former St Kitts and Nevis Prime Minister and currently the Leader of the Opposition in the St Kitts and Nevis National Assembly, Dr Denzil Douglas, is on a "working vacation" which has so far taken him to Dubai in the United Arab Emirates (UAE), the United Kingdom, Canada and Jamaica.
"After leaving St Kitts and Nevis a few weeks ago for a long awaited and most deserving "working vacation" and with many of my dearest and dear supporters thinking I've abandoned the call and struggle, I'm pleased to report I'm alive and well in Jamaica, the land of "wood and water," said Dr Douglas in a statement posted on his FaceBook page.
He said he will report later on his stops in Dubai for EXPO 2020 which opened last year; the United Kingdom and Canada.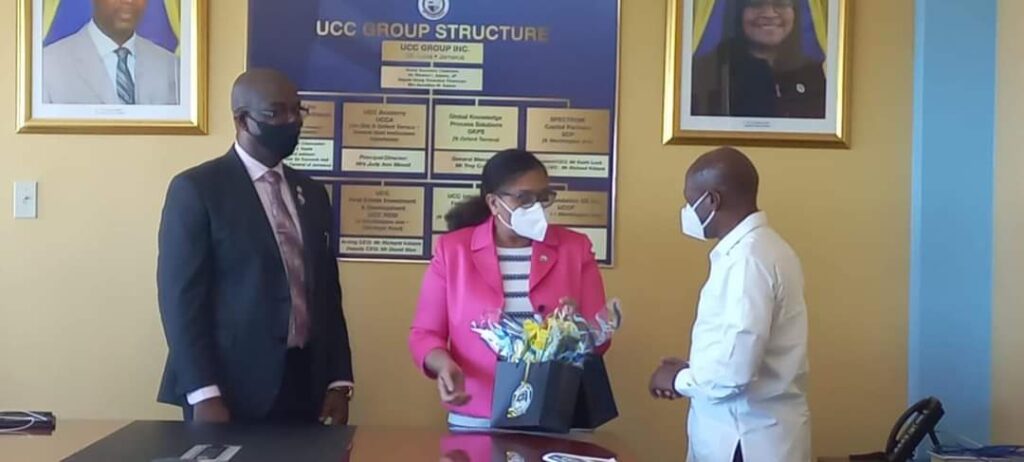 Dr Douglas, who said he has been in Jamaica since earlier in the week, have been engaged in a series of government, business and private activities to strengthen and expand existing partnerships and engender new ones in moving forward.
While in Jamaica he has received a copy of the book, "Leadership" from Dr. Marlene J Street-Forrest, JD, JP, Managing Director of the Jamaica Stock Exchange.
Dr Douglas said he had reviewed the text before publication.
In January 2020, Douglas, the federation's four-term prime minister and one of the region's most distinguished and respected leaders, attended the 15th Regional Investments and Capital Markets Conference.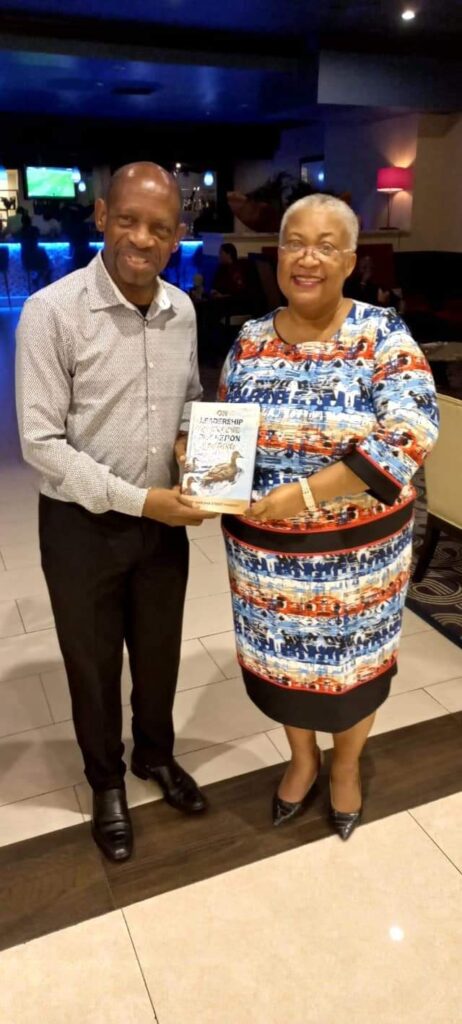 Dr Douglas address the conference on the topic: "Caribbean Integration as a Platform for Wealth Creation for Our People: My Commitment Past and Present."
The premier financial forum was organized by the Jamaica Stock Exchange which is an annual event that brings together expert and global leaders in business and in government to present and discuss ideas and strategies necessary to the future growth of financial and business sectors.
That event culminated the 50th Anniversary celebrations of the Jamaica Stock Exchange, which has been declared by Bloomberg Businessweek as one of the "Best Performing Stock Markets in the World."