PEOPLES LABOUR PARTY (PLP) SET TO HOLD PRESS CONFERENCE . NATIONAL CONVENTION ACTIVITIES AND THEME TO BE LAUNCHED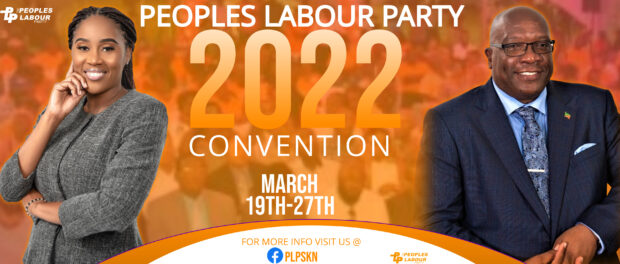 The Peoples Labour Party (PLP) will hold a National Press Conference on Wednesday 16th March 2022 at the Royal St. Kitts Hotel Conference Room at 5:00pm. This press conference will launch our party's 6th National Convention activities and to unveil our convention theme.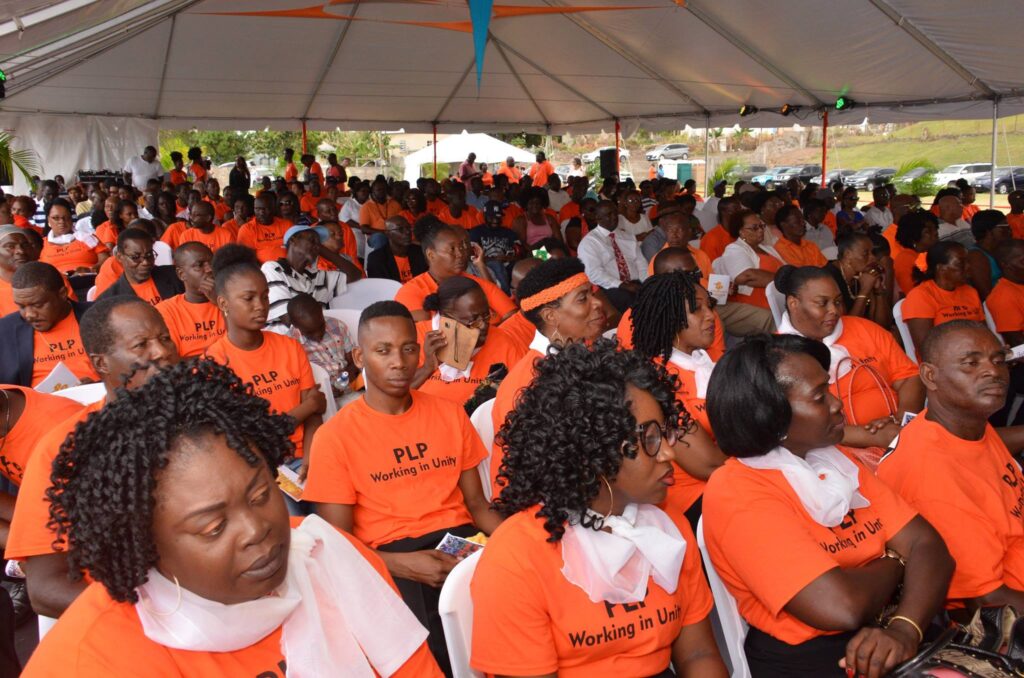 The Political Leader of the Peoples Labour Party, Leader of the Team Unity Movement and Prime Minister of the Federation of St. Kitts and Nevis, Hon. Dr. Timothy Sylvester Harris will be present and supported by our Deputy Political Leader, Hon. Akilah Byron Nisbett and other top officials of the PLP's National Executive. The Peoples Labour Party (PLP) is the leading force behind Team Unity. The party of national unity and inclusion. This Convention comes at a crucial time as we continue our recovery from the pandemic and secure the future of our country. In times of international crisis and at a time of important recovery for our country our guiding principle is still, "Putting People First". Prime Minister Harris continues to work hard for the people of our nation. He continues to invoke God's wisdom and guidance, that under his leadership, PLP in UNITY will continue to focus on ensuring the promise of a Stronger, Safer Future For All. For all nationals, citizens and residents of our twin-island Federation of St. Christopher and Nevis.