Timeline of a St.Kitts Legend: Dr. Allan Calvin Somersall MD, PhD, MSc, BSc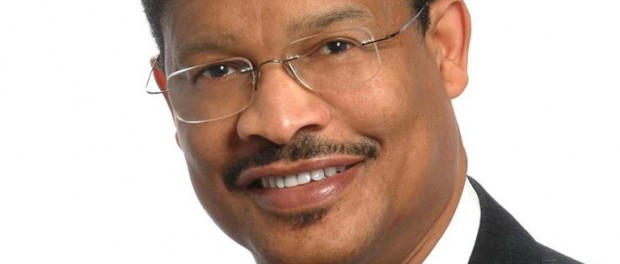 Dr. Allan Calvin Somersall MD, PhD, MSc, BSc
January 10, 1949 – December 18, 2015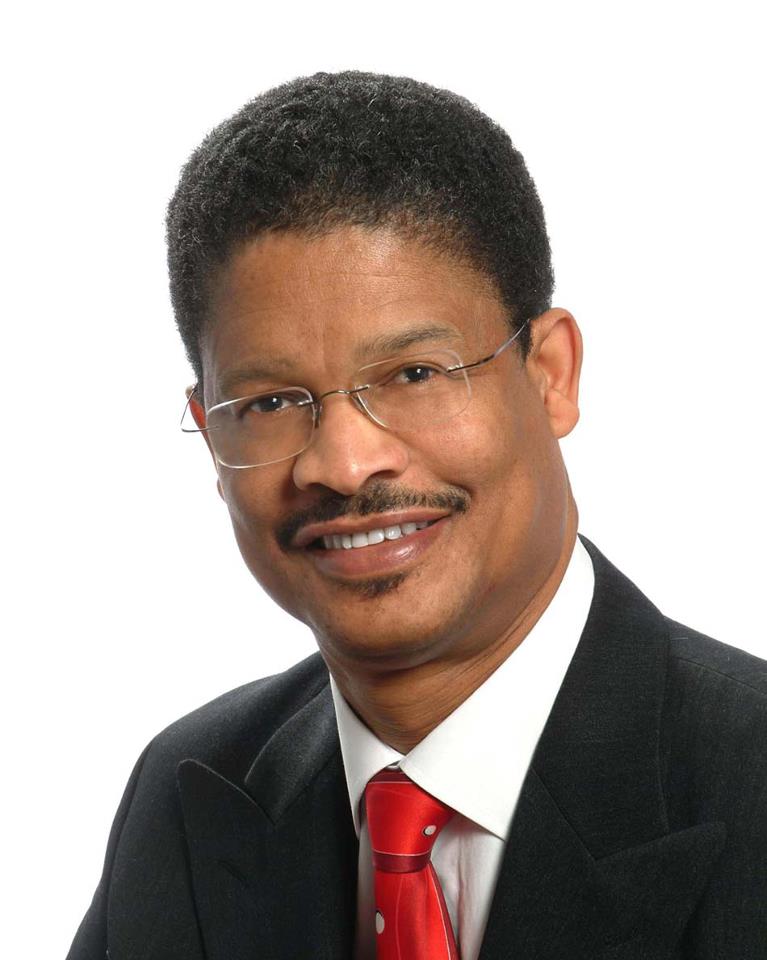 Timeline:
1949 Sunrise: born January 10, 1949 in Sandy Point, Saint Christopher (St Kitts) and Nevis to Allan Sr. and Violet Somersall
1965 Leeward Island Scholarship to U.K. for undergraduate training at age 16
1965–1966 High School Teacher
1969 Bachelor of Science (First Class Honours), London University
1969–1970 Teaching Fellowships: University of Pennsylvania
1971 Donship: New College, University of Toronto
1971 Junior Fellowship: Massey College, University of Toronto
1971 M.Sc Theses: "Fluorescence and Energy Transfer in Aliphatic and Polyvinyl Ketones", (U. Of T.1971)
1971 Master of Science (Organic Chemistry), University of Toronto
1973 Ph.D Theses: "Photoluminessence of Synthetic Polymers", (U of T, 1973)
1973 Doctor of Philosophy (Bio Chemistry), University of Toronto
1973–1974 Lecturer: Kingston, Jamaica
1979-1980 Graduate School in Chemistry, 1979-80, University of Pennsylvania
1979–1980 Lecturer: University of the West Indies – Cave Hill, Barbados
1980 People's Action Movement Candidate in the St.Kitts-Nevis General Elections
1980–1983 Lecturer: University of Toronto, Scarborough College
1987 Published: "Your Very Good Health – 101 Healthy Lifestyle Choices" – by Harmony with Nature Publishers, 1987.
1989-90 Medical Internship, McMaster University Medical Centre.
1989 Doctor of Medicine, University of Toronto
1995 Published: "A New Passion For Living – The Art of Real Success" by Commonwealth Publications, 1995.
1997 Published: "The YES! Trilogy (3 volume Book set) – by ProMotion Publishing 1997
1999 Published: "Breakthrough In Cell-Defense" – How to Benefit from the REAL Glutathione Revolution – by GOLDEN eight Publishers, 1999
1999-2002 Host "Doctor, Doctor" a nationally syndicated Radio show, Saturday afternoon 4-6 PM EST, 1-3PM PST KEST San Francisco, California
2000 Published: "Nature's Goldmine" – by GOLDEN eight Publishers, 2000
2009 Guest Speaker at Prime Minister's Independence Lecture Series: 26th Anniversary of the Independence of the twin-island Federation of St Kitts and Nevis
2011 Distinguished Community Service Award & Special Guest Speaker: Sandy Point Benevolent Society – Sandy Point High School alumni association in New York USA
2012 Appointed to Scientific Advisory Board of Stemtech International Inc – a pioneer in the field of stem cell nutrition
2015 Sunset: passed away December 18, 2015 peacefully at home, King City, Ontario, Canada
Obituary:
Allan Calvin Somersall, age 66, of King City, Ontario, passed away peacefully at home, surrounded by his family, on December 18, 2015. Born to Allan Sr. and Violet Somersall in St. Christopher, West Indies, and predeceased by his brothers, Terry and Morley, Allan is survived by his beloved wife, Virginia, his devoted children, Jeff (Serena) and Lee-Anne, and his loving sisters Juliet, Sheila, and Jean.
After receiving his B.Sc. from University College (London, UK), Ph.D. (Organic Chemistry) and M.D. from the University of Toronto, Allan worked as a professor, physician, author, and speaker. Though his academic and business accomplishments were many, the most important aspect of Allan's life was his devotion to his Lord and Saviour, Jesus Christ, which was borne out in the positive influence he had on many lives across the globe.
Visitation will be held at Glen Oaks Funeral Home (3164 Ninth Line, Oakville) on Wednesday, January 6 and Thursday, January 7 from 5-8pm. A service of thanksgiving and celebration of Allan's life will be held at Hammerson Hall, Living Arts Centre (4141 Living Arts Drive, Mississauga) on Friday, January 8 at 10am.
In lieu of flowers, cash donations can be made in trust to Allan's hometown church, Bassetterre Wesleyan Holiness Church via TDCanadaTrust, King City, Ontario, #10612 004 6280281
Funeral Details
Visitation
Glen Oaks Funeral Home and Cemetery
3164 Ninth Line, Oakville, ON, CANADA, L6H 7A8
Wednesday, 6 Jan 2016 5:00 PM – 8:00 PM
Thursday, 7 Jan 2016 5:00 PM – 8:00 PM
Funeral
Living Arts Centre
4141 Living Arts Drive, Mississauga, ON, CANADA, L5B 4B8
Friday, 8 Jan 2016 10:00 AM
Info: **Service will take place in Hammerson Hall**
Reception
Living Arts Centre
4141 Living Arts Drive, Mississauga, ON, CANADA, L5B 4B8
Friday, 8 Jan 2016 11:30 AM
Info: **Reception to take place immediately following the funeral service**
Burial
(The family wishes this to be a private event.)
TRIBUTES:
http://glenoaks.sharingmemories.ca/…/DrAllanCalvinSomersall…
http://www.legacy.com/obituaries/thestar/obituary.aspx…
http://sharenews.com/remembering-allan-somersall/
http://sharenews.com/somersall-lived-life-in-centre-field/
https://timescaribbeanonline.com/…/acclaimed-kittitian-phys…/
http://v1.theglobeandmail.com/…/Deaths.…/BDAStory/BDA/deaths
http://www.webserv.ca/CCLE/Authors/somersall.html
http://www.wcspeakers.com/speaker.cfm?ID=8953
http://www.amazon.com/Allan-C.-Somersall/e/B00CSSUBVK
https://www.linkedin.com/in/allansomersall
https://www.facebook.com/allan.somersall?fref=ts