RADIO PERSONALITY AMONG TWO CHARGED FOR POSSESSION OF FIREARM, AMMUNITION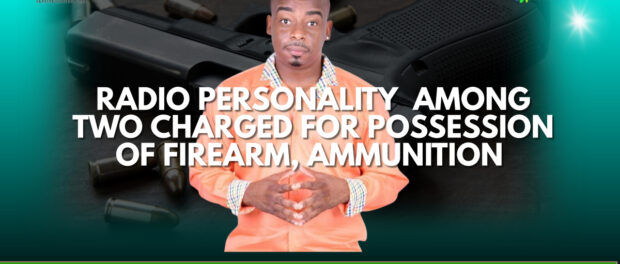 Basseterre, St. Kitts, (February 18, 2022 ): The Police have arrested and charged well known Radio Personality Kinney DJ Kupid James of Greenlands and 28-year-old Glenis Smalls of Lower Cayon for the offences of Possession of Firearm and Possession of Ammunition. The 36 year old James along with Smalls were charged on February 17, 2022. On February 15, 2022, the Police stopped and searched motor vehicle PB 2197 in the Frigate Bay area. The vehicle was being driven by Smalls and James was a passenger. During the search, the Police found a SCCY 9mm pistol with one (1) empty magazine and ten (10) rounds of 9mm ammunition.
Smalls and James are both in Police custody.