Murder Suspect in High Profile Tourist Slaying Surrenders in Grenada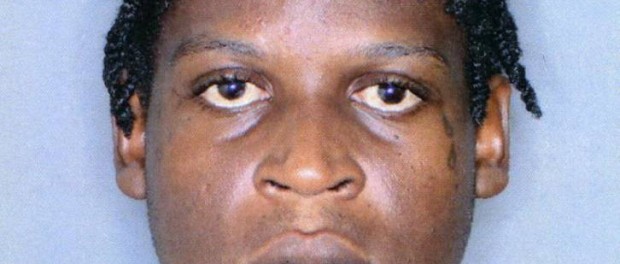 by Linda Straker
St. Georges, Grenada (January 25th 2016):- Police have confirmed that a previously incarcerated man, who on Sunday was wanted to assist with investigations into the death of a visitor, turned himself into custody on Monday.
Without disclosing her identity, Police said that the US citizen who arrived on the island on Saturday with her husband and was a guest at the hotel at La Sagesse Bay, was murdered in what appears to be a "robbery gone wrong," in the La Sagesse area close to the pond. It is understood that the couple was returning from a hike of the area when the incident occurred.
Sylvan McIntyre, Head of the Community Relations Division of the Grenada Police Force said that Dave Benjamin, who was recently released from prison having served time for rape and carnal knowledge, became the chief suspect. He walked into the St David Police Station early Monday morning. It was not clear whether he was accompanied by an attorney.
"What I can tell you now is that he is in custody. He was not captured, but he turned himself in and our investigations will continue, as we believe he can assist us with our investigations into the incident," said McIntyre, who confirmed that an autopsy is to be done on the body to determine the exact cause of death.
The pathology report will also assist the Police to determine the charge or charges the suspect will eventually have against him.
This is the second visitor to be murdered within the past few weeks in Grenada. The first was Canadian national Linnea Veinotte whose matter is presently before the Court.