Lutan Fyah Is Coming With Love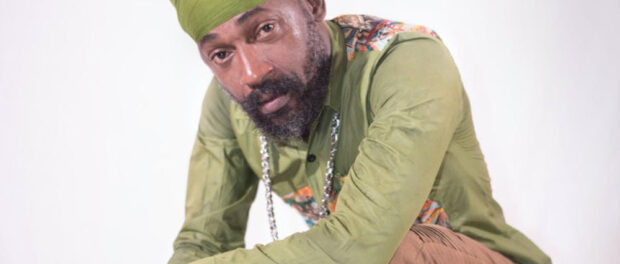 In just a few days one of the best songwriters in reggae-dancehall – Lutan Fyah – will share a beautiful love song titled Give It All. Scheduled for release next week Friday, the track is another quality production by composer Josh Harris and his team at Big Feet Records.

Both men, Harris and Lutan Fyah, have collaborated before. As a matter of fact, their last collaboration – Nah Sleep – released approximately eight months ago, is still enjoying steady rotation on reggae platforms worldwide. Be that as it may, this new record, Give It All, is expected to perform even stronger, because its subject matter makes it more amenable to a wider audience.

Mark your calendars; Give It All will hit digital music stores and streaming platforms on Friday, August 18th, 2023.