Feds make massive cocaine bust in USVI; Multiple persons arrested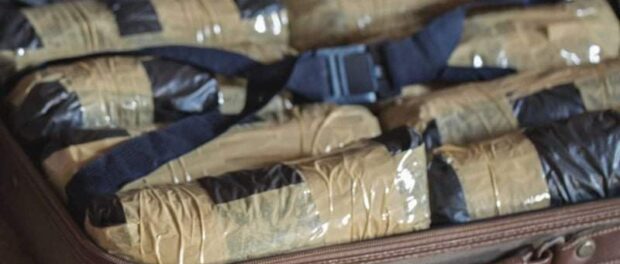 VI CONSORTIUM
CHARLOTTE AMALIE, ST. Thomas, USVI – USVI Federal agents led by the Drug Enforcement Administration (DEA) on Thursday conducted an operation in the Havensight Shopping Mall in the vicinity of the Tap & Still restaurant resulting in the arrest of multiple individuals and confiscation of multiple bricks of cocaine, according to a person with intimate knowledge of the operation.
The operation was conducted during the afternoon time, leading to more than five arrests, according to the person. A large quantity of cocaine was also confiscated, estimated to worth millions of dollars in street value.
The operation occurred in broad daylight with individuals in the area and vehicles passing by. The Consortium was unable to gather information on the individuals arrested. U.S. Attorney Gretchen Shappert told the Consortium she could not comment on the matter.