Dr. Henry Browne stands ready to defend Minister Lindsay Grant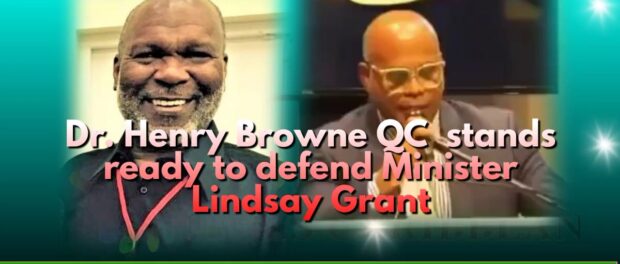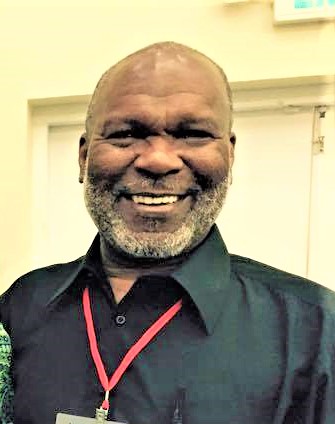 By Devonne Cornelius
St. Kitts and Nevis (WINN): Minister of Tourism the Hon. Lindsay Grant has sought legal representation on the matter involving him and police officers which occurred at the Last Lap Bar on January 08, 2022.
Speaking at a press conference hosted by the People's Action Movement on Tuesday, February 22, Minister Grant confirmed this action in response to a question from the media. 
"I issued a statement about the incident of January 8th soon after the occurrence. You are aware that the matter is a live matter hence any question on advice should be directed to my lawyer Dr. Henry Browne," said Minister Grant.
WINN FM contacted Dr. Henry Browne for comment on the matter.
Has Minister Grant been charged, and if so, what are the charges?
Dr. Browne said, "I am Mr. Grant's lawyer and I am ready and prepared to defend Mr. Grant if needs be."
A viral video released in early January showed Minister Grant involved in a verbal altercation with police officers.
Minister Grant later issued a statement following the release of the video which said "I have seen the videos, I have heard the commentary on the airwaves and I have read the messages regarding the incident between myself and police officers.
While the videos do not display the full extent of the incident that night, I do understand the position that I hold. I regret how the circumstances have been portrayed and I wish to assure the public and the police in particular that I fully support their efforts at the preservation of law and order.
I encourage the police to gather all the evidence and to investigate the full context of the matter," he added.