Zika virus declared national emergency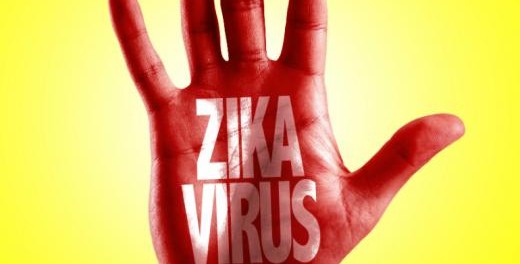 Speaking at the Health Ministry's weekly media briefing, Deyalsingh said the mosquito borne virus poses a clear threat to T&T.
Pregnant women are being warned to protect themselves from getting bitten by the Aedes Aegypti mosquito.
A Rapid Response Unit (RRU) is being set up to treat with Zika and the Aedes Aegypti mosquito, Deyalsingh revealed.
The Local Government Ministry, the National Security Ministry and state agencies with a stake in environmental concerns will be involved in getting this Unit off the ground.
The Minister promised that resources would be allocated to ensure that fogging and spraying continues, and well as the dissemination of information on the Zika virus.
Deyalsingh said he intends to meet with the Local Government Minister and Chairmen of all Regional Corporations regarding the RRU.
He said fogging has been ongoing with 51,285 homes in St George, Victoria and Caroni having been reached.
This figure, he stated, will increase, as the Ministry intends to ramp up fogging and spraying exercises significantly.
All MPs have been asked to get onboard with this new initiative to ensure that information gets down to the grassroots level.
Deyalsingh said micing (passing around with a microphone announcing the information)  and the distribution of pamphlets will be crucial in doing this.
Regarding Carnival, Deyalsingh said he has given the order for all major Carnival events to be sprayed, which he said has already begun and will continue.
Regarding the screening at ports of entry however, Deyalsingh said that this is simply not practical.
He said the Defence Force will be on the ground on Tuesday in Bagatelle, disseminating information to residents.
For more information on the Zika virus see: "What you need to know about the Zika virus": http://bit.ly/23tnbDH