WATCH Video: Mark Brantley Interview, Fisherman's Cabanas Resort, St Kitts & Nevis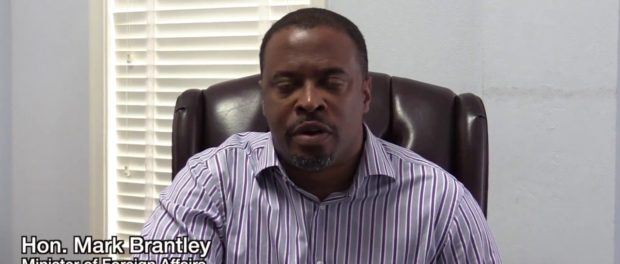 Fisherman's Cabanas 5 Star Hotel Resort development is approved by the government of St. Kitts & Nevis giving you the Citizenship-by-Investment. Our development will offer you an unique opportunity to take part of a great project located in one of the most beautiful Caribbean Island. St. Kitts & Nevis Islands have an average 85° Fahrenheit or 29° Celsius with steady North Eastern breezes.
Fisherman's Cabanas is the ideal place to spend vacation or more in paradise. Located on the West coast, the views over the Caribbean Sea to St. Kitts & Nevis are spectacular and to the East the views of Mount Nevis are beautiful.
Fisherman's Cabanas Ltd is providing 87 Hotel Rooms and Suites. Each Shareholder owner will profit of an exclusive access to calm and tranquility. Thanks to different amenities like pools, fitness, gym and Spa, Conference room, Banquet, Casual dining, International Wine Bar, gift shop.
The buildings will reflect the traditional aspects of Nevisian architecture. Wood shingled roofs, traditional hip roofs, as well as the style of doors and windows will be in the traditional West Indian style.
The property is located next to a local fishing area, hence the name: Fisherman's Cabanas. Access to this area will be maintained for the fishermen. The project will hopefully be an economic benefit to the local fishermen, who can supply the beach bar with fresh fish. The development will encourage a sympathetic relationship with the local culture of Nevis.