St.Kitts and Nevis Prime Minister set to announce measures to combat rising cost of living in the twin island federation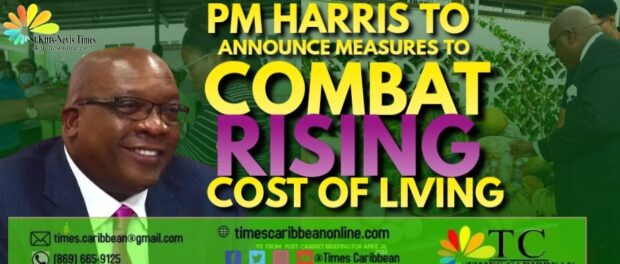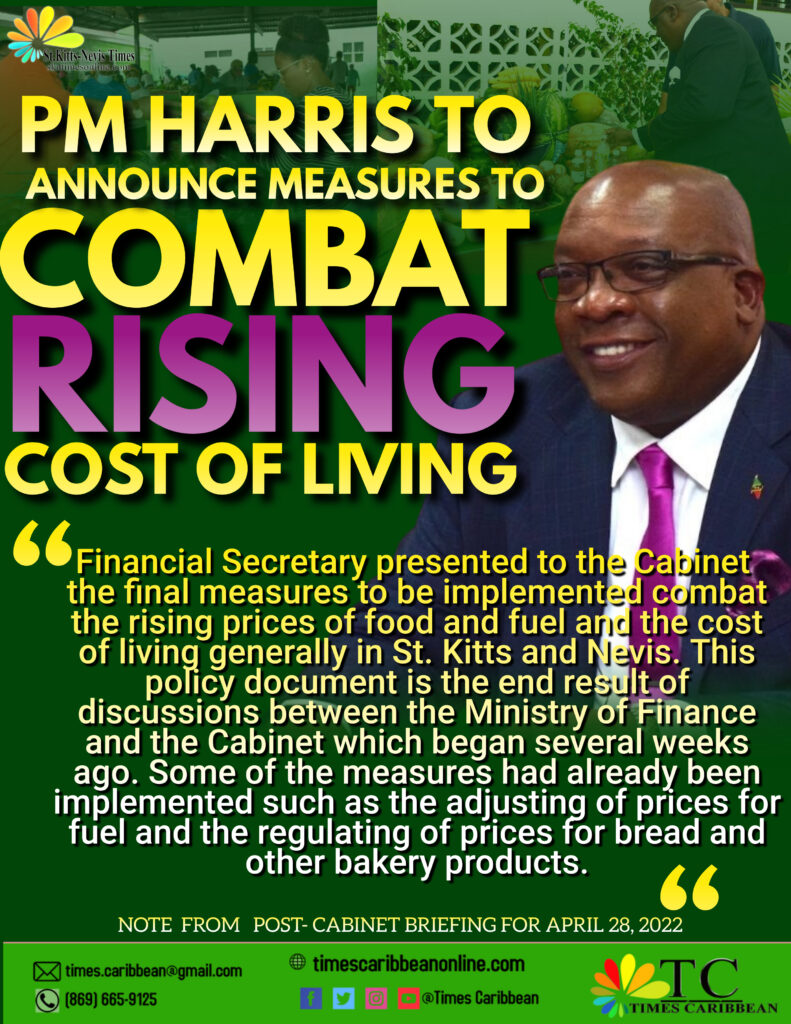 Prime Minister Dr. Timothy Harris will soon announce new measures which are important for the upliftment of the citizens of the Federation of St Kitts and Nevis.
In the notes from CABINET meeting held on Thursday 29th April it was revealed that the Financial secretary presented the final submission of the proposed measures that were assist citizens in the management of the rising cost of living. The measures were arrived at after several recommendations and meetings between the Minister of Finance, the Cabinet and the Ministry of Finance officilals led by the Financial Secretary
Through a social media post, Prime Minister Dr. Harris stated that measures were proposed and approved and will be announced to combat the rising cost of living.
He said, "Financial Secretary presented to the Cabinet the final measures to be implemented to combat the rising prices of food and fuel and the cost of living generally in St Kitts and Nevis."
PM Harris stated that the measures will facilitate the citizens of the Federation to make their life easier. He said that it is important to have a good lifestyle in which people could afford to have the basic needs of living in the country.
Prime Minister Timothy Harris noted, "This policy document is the end result of discussions between the Ministry of Finance and the Cabinet which began several weeks ago. Some of the measures had already been implemented such as the adjusting for bread and other bakery products."