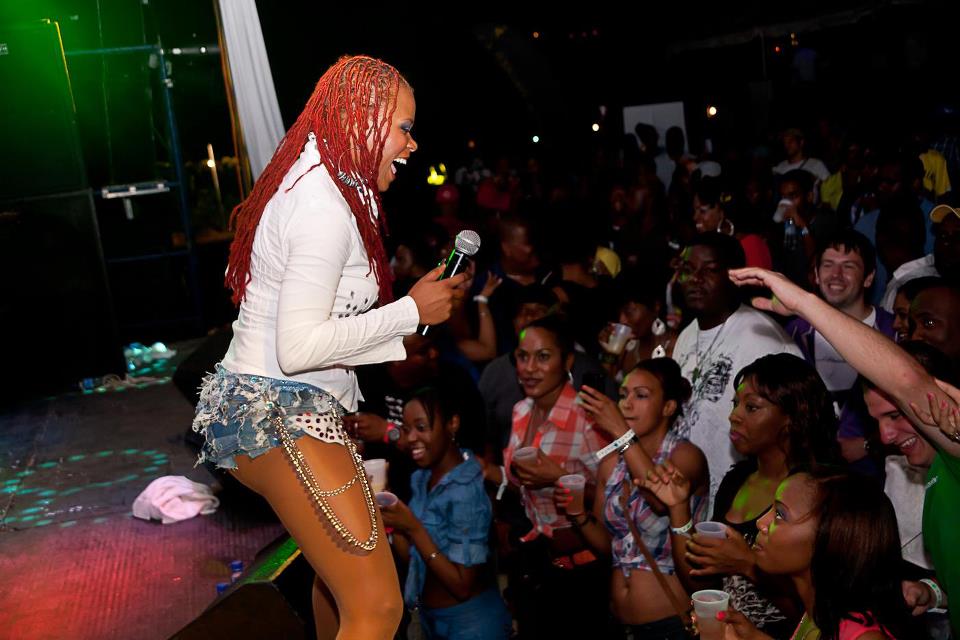 Yes, it's one of those songs which strike you at the core, because CP's experience was also yours.
How many of us remember wanting to go partying but were kept home? That's pretty much every person in Antigua and Barbuda today.
But to appreciate Out Deh one must sober up and listen to the strong lyrical content. The song was released in May and is produced by Seventeen Wings from Saint Thomas and CL Productions.
The Diva says Out Deh has become a crow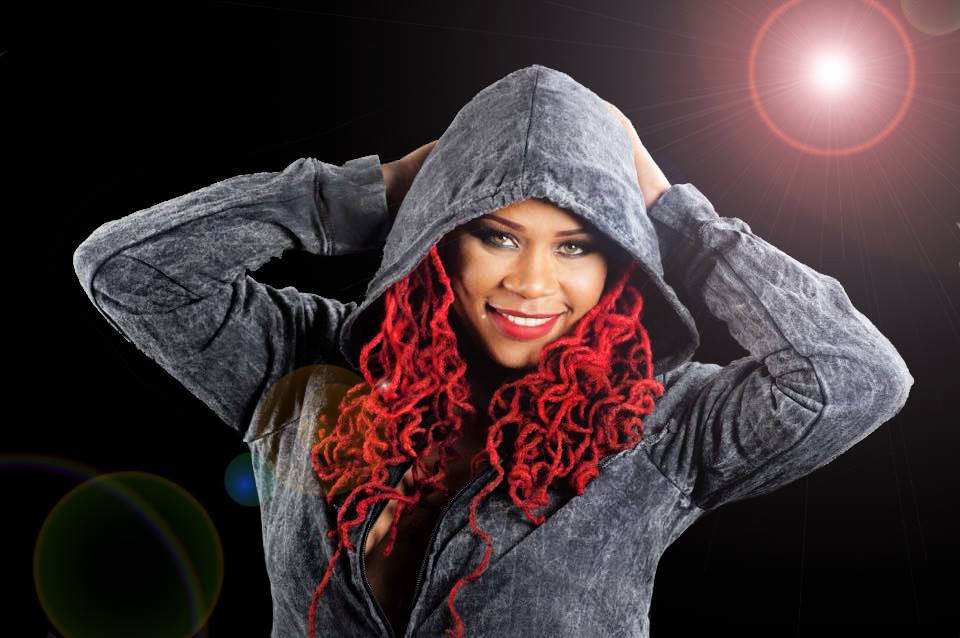 d favourite. It also comes from actual personal experiences growing up in her home, Benna music was strictly prohibited.
Now that she's older, living her life and enjoying every fete because "Carnival is here and I'm gon be out deh."
Her releases for the 2017 season also include Represent featuring Bajan soca star Alison Hinds, and Season Premiere, tracks which have been receiving tremendous support and love from her fans.
To date, the entertainer has no up-tempo releases but hints that there may be something in the pipeline depending on what the fans want.
CP herself has been keeping busy and has been on the go and performing since December last year. She's a full-time mother of two, preparing for the Party Monarch Competition, has a day job, prepares for upcoming shows and performances.
The Nasty singer indicates that she's been focused and working hard to give the fans exactly what they are accustomed too.
And she hasn't forgotten her younger fans.
Due to the outpouring of love and support by her younger fans, the Aunty Claudette Kiddies fete was born. "I have developed a knack and love for the kids and want to give back to them."
Following last year's kiddies fete, tablets were donated to children who were hearing impaired with Peters explaining "I wanted the kids to feel like regular kids, so giving back to them is something that is dear to my heart."
This year's installment of the show comes up on Sunday 02nd July at the Botanical Gardens and is definitely a showcase to look forward to. All proceeds from this year's event will go towards children who have been victims of fire and have lost everything.
Activities at this year's event include a cake and sweets stalls, games, horseback riding and lots of interaction from Aunty Claudette.
In addition to giving back, CP prides herself in finding time to mentor younger artists who are serious about getting into the game. She stresses that "it's not a forgiving industry and it's definitely not an easy one but you got to love the music and be willing to face whatever it has to offer."
Claudette has been in the industry for the past 17 years and has won the local Party Monarch title nine times.