Grenada has deported a Pakistani national after he was deemed to be a "n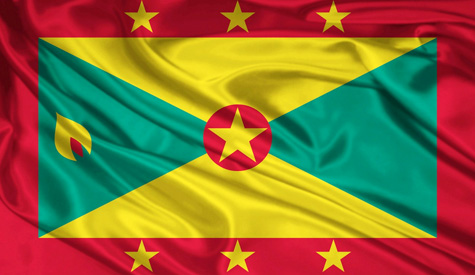 ational security threat."
National security threat
Solicitor General Dwight Horsford said, "Muhammad Ehsan was deported last month after an effort to halt the move by Ehsan's lawyers. He was deemed a national security threat as a result of due diligence and the Minister for Immigration signed the deportation order but his lawyer filed application to take the matter to court and so the deportation was put on hold awaiting the outcome of the hearing."
Horsford would not disclose the "security threat' Ehsan posed to the country, saying "the reason was argued in court.
Arrived in Grenada some 7-years ago
"The matter was heard "in chamber off camera," he added.
Ehsan whose family operates a restaurant with outlets in St George's and Grand Anse arrived in Grenada about seven years ago and was married a Grenada woman.
He became qualified to obtain Grenadian citizenship through marriage and then proceeded to apply for his Grenadian passport.
The authorities explained however that while conducting due diligence on his application for the passport, the investigating officers were provided with information that "was deem as a national security threat."
"While at the airport awaiting to be deported, his family had contacted an attorney who filed an emergency application seeking the court to stay the deportation and it was granted. So, for that weekend of April 21, he remained in Grenada," the official added.
Horsford said that while a deportation order can be challenged in the court, the law provides for the Minister for Immigration to sign a deportation order to be executive by law enforcement.