Nevisian Kaeche Liburd Joins PBS Production Team for Marian Anderson Documentary Premiering Feb. 8
By Elisa McKayFebruary 7, 2022
Nevisian Kaeche Liburd joined the PBS Production team for The American Masters – Marian Anderson: "The Whole World in Her Hands," which premieres nationwide Tuesday, Feb. 8, 9 p.m. EST, 10 p.m. AST. 
In honor of Black History Month and Anderson's February 27, 1897, 125th birthday, the documentary will inform the audience of recorded conversations, artifacts, and thousands of letters and photographs. According to American Masters Director Rita Coburn, "Anderson's words, thoughts, and sentiments are integrated into the film and reveal a tenacity that belied her times and gender."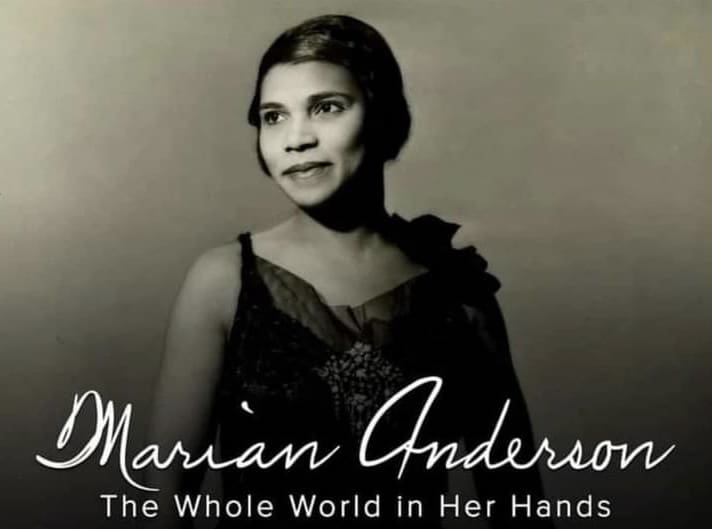 As a documentarian herself, St. Thomas native Liburd was awakened to Anderson's story, and she jumped right in with her offerings to join the PBS Production Team. "It was kind of a synergy where I took the time out to express what came out of that. It was not only the opportunity to learn more about Marian Anderson but also the interest – how impactful we are in the arts and against the tide and against adversity."
Liburd felt an immense sense of pride, she said, but she was particularly interested in the "who and "why" of Anderson. "I love an 'overcome' story, and Marian Anderson is that story."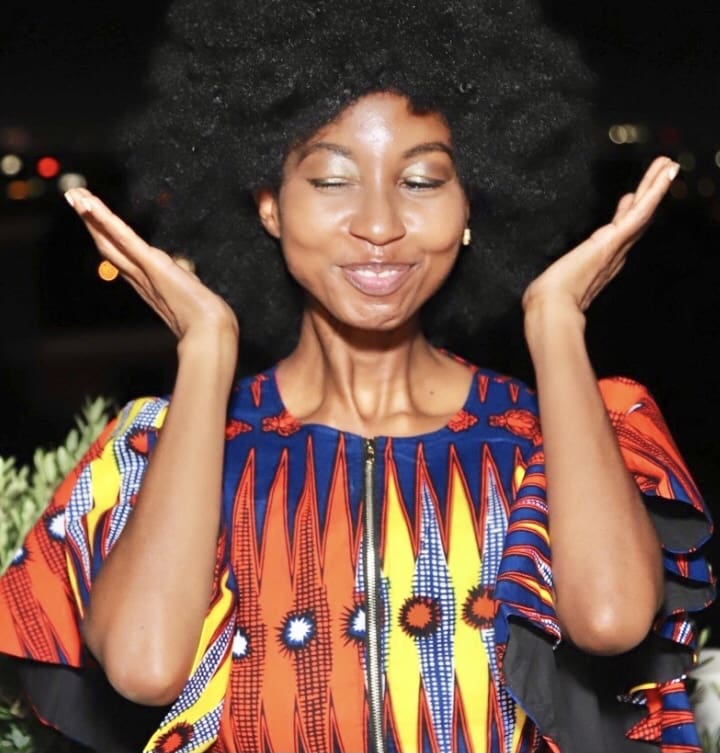 "As Black History is being celebrated, so many people who come to it newly are not always sure or clear – depending on their upbringing or their stage in life – and they don't know what the point is!" They think – Marian Anderson – we're past the Civil Rights Movement, so like everything else, there's no appreciation of the past, Liburd said.
Anderson was an artist-activist performing in the 1930s on the steps of the Lincoln Memorial joined by tens of thousands of people after she was told she couldn't perform at the Daughters of the American Revolution's Constitution Hall because of a "whites only" concert policy. She garnered interracial support from First Lady Eleanor Roosevelt, the NAACP, Howard University, and other leaders of her time.
This is aligned with a lot of American history and the American story. You're American until we tell you that you're not, or not American enough … and we as Black women know that, Liburd said.
"That's what gives it more power … past performances … women coming into their own space and taking control of their lives is super important, especially for the time when people are having to defend their humanity. I am especially excited when women can forge a path for themselves as well."
Liburd's interest in the arts did not begin with her desire to learn more about Marian Anderson. She played saxophone in the elementary school band taught by Senator Steven Payne and learned piano from Pastor White over at Smith Bay. "Music is a wonderful legacy, whether you play it or not," she said. "It's alive in you."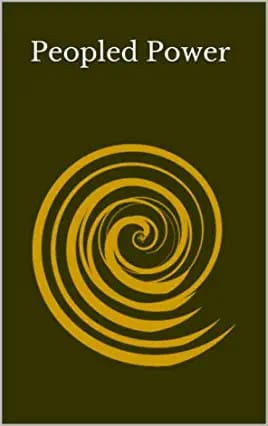 "Even as I pursued a career as a scientist, which is what I studied in college, I always took a dance class and had the occasion to do plays. I didn't realize it at the time, but I was keeping a whole self, a whole soul. It's encouraging to see my physician friends or engineers who have kept the art part alive in themselves." It's an important part of her next chapter. It's to keep the art especially alive for younger people, she said.
"I hope this piques the interest of people who may even feel a bit distracted, overwhelmed, or otherwise under decided about where life will take them next. I think art is always the experience that lets you go where you want to go and do what you want to do – as the song says – and to really, really take a pause for the art part – to take in a film, a film that's inspirational, if you dare."
Liburd is currently working on a story about the coming of age of a Caribbean girl. Its working name is "The Way" or "The Immigrant's Way." It speaks to anyone who makes a geographical move … either economically or culturally, she said. It's looking at how these changes can go against the grain for someone and also for those in one's lives, she said. The story continues as the person navigates expectations in the "adulting goals" or "re-adulting goals." Liburd readers can look forward to this new literary endeavor in the near future.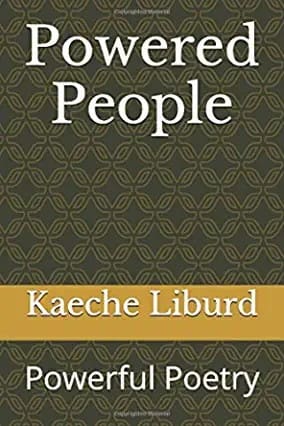 Kaeche Liburd wrote, produced and directed "I Am The Diaspora," which will debut at the Pan African Film Festival this year. She said this started as a curious exploration of how identity is found and how you answer the question, "Who are you?" "We have the biological testing and all the other things that we can look at," she said. A person who believes very much in the oral tradition, Liburd started asking people in Inglewood, California, about themselves growing up, and the Diaspora film emerged.
She brings to the arts three books of poetry sold on Amazon.com:
"Powered People/Powerful Poetry"
"Peopled Power"
"Fill Yourself Up/Poems Powered by You" – Her most recent book, which encourages the reader to journal after each poem.
For more information:
@readytoboss on Twitter, Instagram, Snapchat