LEGISLATION ON ITS WAY TO DEAL WITH ABANDONED LOTS AND HOME
by SKNISEditor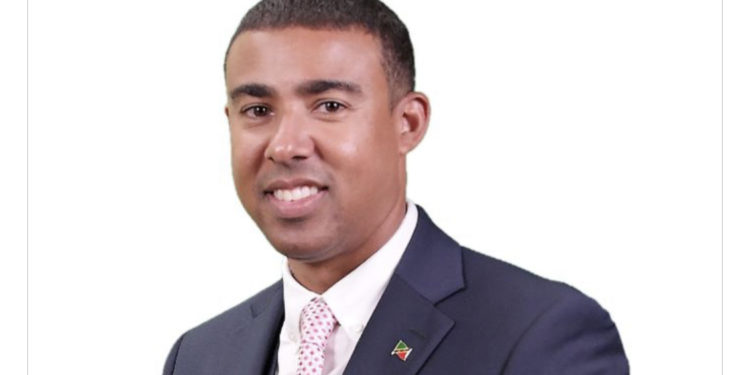 Basseterre, St. Kitts, July 15, 2023 (SKNIS): The Federation's Attorney General and Minister of Justice and legal affairs, Hon. Garth L. Wilkin, is sounding the alarm that persons to whom abandoned lots and homes belong must take action to have them "cleansed and cleaned" because they pose a security risk in communities as they turn into harbouring grounds for criminal activity and pose potential health hazards.

Abandoned property on St. Kitts
"We are also finalizing for discussion a Community Beautification and Safety Bill that will seek to ensure that all abandoned lots and homes are cleansed and cleaned," said the attorney general at the Prime Minister's Press Conference with Cabinet Ministers on July 13 at the NEMA Conference Room.
"Many abandoned lots and homes are used to hide firearms, bullet-proof vests and other items used in crime. Also, they cause health hazards for neighbours by being breeding grounds for mosquitoes and rats," he added.
Attorney-General Wilkin revealed a plan to have the abandoned lots and homes "cleansed and cleaned".
"The cleansing and cleaning of these abandoned homes and lots will be performed by private small businesses and the cost will be attached to the landholders' property tax. The landowners will get sufficient notice to cleanse and clean before any action is taken. And for long-standing abandoned properties where the landowner repeatedly does not take action to cleanse and clean their lots then the State can potentially acquire those lots to re-purpose for housing for persons, particularly in constituencies where there is little available," Attorney General Wilkin said.