Deputy Prime Minister Hon. Shawn K Richards attends MINEPS VI in Russia 
G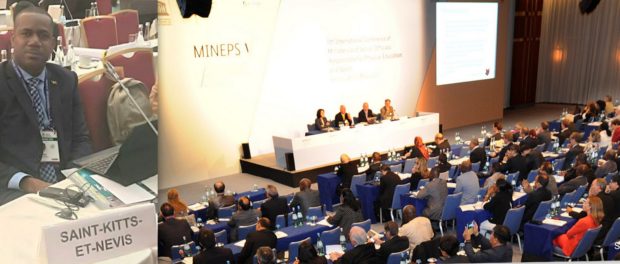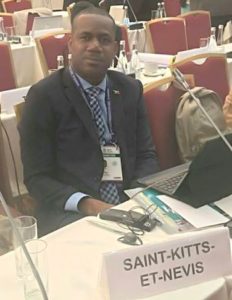 St.Kitts-Nevis Deputy Prime Minister Hon. Shawn K Richards is presently attending the Sixth International Conference of Ministers and Senior Officials Responsible for Physical Education and Sport, MINEPS VI, being held in Kazan, Russian Federation, from 13 to 15 July 2017.
MINEPS VI is expected to mark a shift from declarations of policy intent towards measurable action. Consequently, the conference is expected to agree on a plan of actions to which the ministers commit.
The conference will take stock of global developments in sport and formulate strategic issues in international sport policy, with special reference to UNESCO's International Charter of Physical Education, Physical Activity and Sport, the Declaration of Berlin, and the UN Agenda 2030/Sustainable Development Goals (SDGs).
MINEPS VI will be structured around three main themes:
1) Developing a comprehensive vision of inclusive access for all;
2) Maximizing the contributions of sport to sustainable development and peace;
3) Protecting the integrity of sport.
It is expected to produce four main outcomes:
(i) Endorsement of the Follow-up Framework for the Declaration of Berlin and the new International Charter;
(ii) Recognition of available resources and identification of gaps;
(iii) Clarification of areas where and how the sport sector can contribute to the achievement of the SDGs/Agenda 2030.
(iv) Adoption of an action plan/call for action