BUYERS REMORSE: ST.KITTS HEALTHCARE CRISIS SPIRALS  FROM BAD TO WORSE AS MAIN JNF HOSPITAL NOW CONDUCTS ONLY EMERGENCY OPERATIONS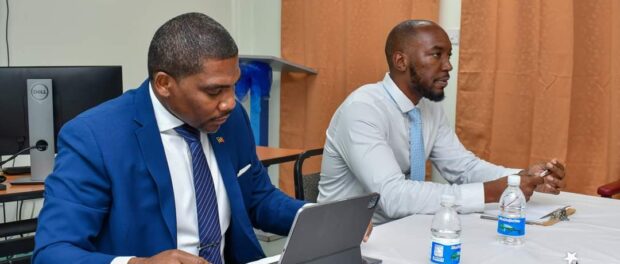 Basseterre, St.Kitts (April 17th, 2023):- After almost 8 months in office and much promise about upgrades in health we see the situation at the Joseph N. France Hospital continues to worsen.
A memo was sent out to staff today indicating that only emergency operations could be done until further notice.
The main hospital is still operating with only one anesthetic machine. If there are two emergencies, doctors will have to choose whose life to save.
While they attempt to blame the previous administration for their continued failures many who voted for change are having buyers remorse.
The shouts continue for the Ministry of Health to be given to Dr. Douglas as Dr. Drew does not have the experience nor the time that is necessary to devote to such a crucial ministry and the administrative support he has is failing him.
Dr. Douglas please rescue our healthcare system from the failing hands of the current Minister of Health.