Barbados to host Caribbean Nations Security Conference 2022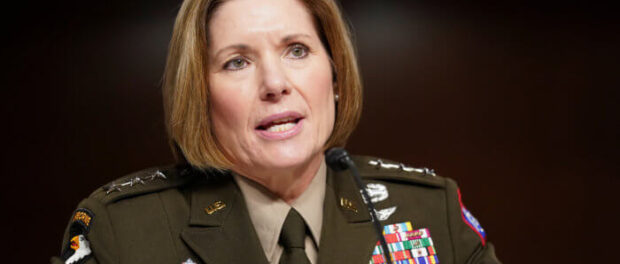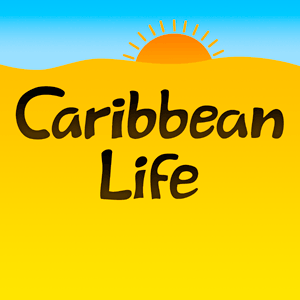 By Nelson A. King
The United States Southern Command (SOUTHCOM) said on Tuesday that it will jointly host with the Barbados Defense Force, the Caribbean Nations Security Conference 2022 (CANSEC 22) from April 5-7, 2022 at the Hilton Barbados Resort.
The Miami-based SOUTHCOM is one of 11 unified Combatant Commands (COCOMs) in the US Department of Defense.
SOUTHCOM said it is responsible for providing contingency planning, operations and security cooperation in its assigned Area of Responsibility, which includes Central America, South America and the Caribbean (except U.S. commonwealths, territories and possessions).
SOUTHCOM is a joint command comprising more than 1,200 military and civilian personnel representing the Army, Navy, Air Force, Marine Corps, Coast Guard and several other US federal agencies.
SOUTHCOM said in a statement that the theme for this year's conference is: "Multinational Cooperation In A Changing Operational Environment," paying "particular attention to Counter-Terrorism initiatives, Counter-illicit flows operations, coordination for Humanitarian Assistance/Disaster Relief (HA/DR), and protecting the Blue Economy, with the view to countering transnational threats and enhancing regional security."
Now in its 24th year, SOUTHCOM said the conference has "a strong history of promoting regional and hemispheric security cooperation in the Caribbean basin, as well as other important global networks of cooperation."
SOUTHCOM said the conference last occurred in Barbados in 2004 and annually brings together 150 — 180 senior defense and security officials with industry representatives to security matters.
"The conference includes sessions dealing with issues pertinent to hemispheric security, as well as sessions and panel discussions that assess region-specific and national case studies," SOUTHCOM said.
Due to the prevailing global pandemic, it said this year's conference will adopt a "hybrid approach."
SOUTHCOM said the focused attention will be on Regional Humanitarian Assistance/Disaster Relief (HADR), which will discuss "established procedures or processes for responding to a HADR scenario across the region and lessons from past HADR events."
The conference will also discuss and identify best practices and opportunities in regional coordination to counter transnational threats, SOUTHCOM said.
It said the principal dignitaries in attendance will be Barbados Prime Minister Mia Mottley; General Laura Richardson, commander, US Southern Command and CANSEC co-host; and Commodore Errington Shurland, chief of staff, Barbados Defense Force.
"CANSEC 22 aims to promote regional and hemispheric security cooperation through expanding networks, and to build enduring partnerships among military, industry and government officials," SOUTHCOM said.