290+ Saint Lucians have benefitted from full and partial scholarships since Prime Minister Pierre came to Office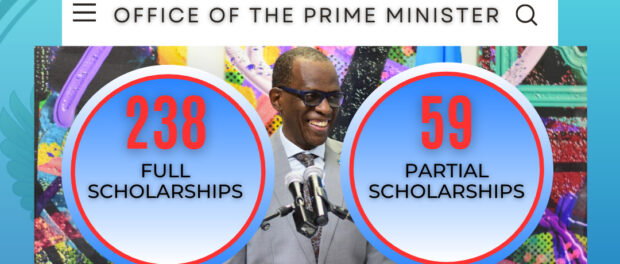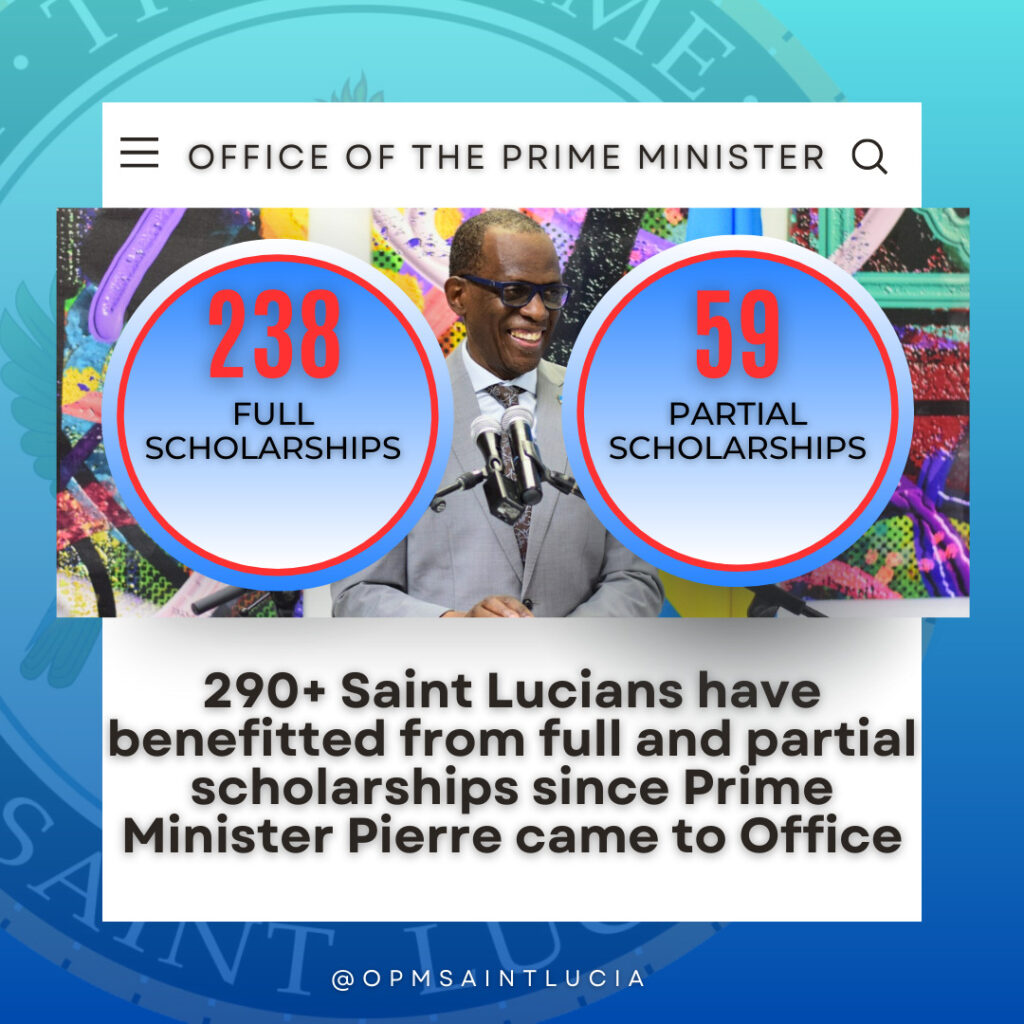 "Education is the path to escaping poverty and experiencing a fulfilling life." – Prime Minister Hon. Philip J. Pierre | Budget Address 2023/24
Prime Minister Hon. Philip J. Pierre and his Cabinet of Ministers have initiated a transformational approach to Saint Lucia's education system to make it more inclusive, responsive, accessible, and relevant to the needs of our society.
The Prime Minister has strengthened the government's education framework to ensure every Saint Lucian household produces at least one university graduate.
To achieve this goal, the Prime Minister and the Ministry of Education have successfully implemented the following policies:
The government has launched the First Generation Scholars programme
Prime Minister Pierre has allocated $500,000 to the University Package of Assistance Programme
These revolutionary education policies and deeper cooperation with friendly governments have allowed more than 290 Saint Lucians to benefit from full and partial scholarships to academic institutions worldwide since Prime Minister Pierre assumed Office.
Please include in your media programmes. Thank you for your continuing cooperation with OPM
.