The Caribbean's Only Billionaires are St.Kitts-Nevis Citizens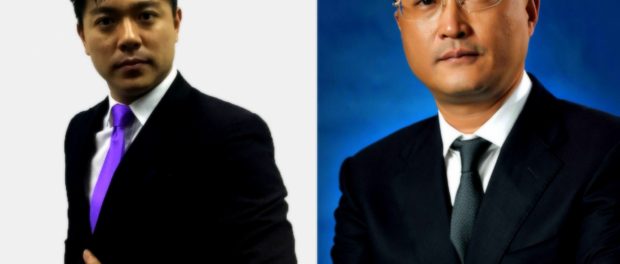 By NAN Staff Writer,
News Americas, NEW YORK, NY, Mon. Mar. 27, 2017: The Caribbean has gone from zero to two billionaires according to the latest rich list from Forbes Magazine.
Even though both billionaires were not born in the Caribbean, both claim Caribbean citizenship in the island nation of St. Kitts and Nevis, thanks to the country's Citizenship by Investment Program.
They are:
Jacky Xu
Jacky Xu is a 32-year-old Singaporean-born business man, investor and philanthropist. He is the Chairman of the Board of Colour Face International Limited, Early Childhood Holdings Limited and Leadership Management and through them operates one of the Singapore largest vocational training institution.
He also runs and owns most of Trendy International, a popular apparel company with brands that include Ochirly and Five Plus. L Capital, a private equity group backed by French luxury goods giant LVMH, bought a reported 10 percent of Trendy in 2011 for $200 million. Xu's current net worth is put at US $3 billion making him the 660th richest person in the world, according to Forbes and the richest in the Caribbean region.
Wu Xu
Wu Xu is listed as the second richest Caribbean "national" and its second only billionaire.
Even though Wu Xu lists St. Kitts as his country because he holds a passport of the Federation due to the CI Program, he was born in China. Xu chairs Chongqing Sincere Holding Group, one of the largest real estate developers in the central Chinese city of Chongqing. Wu worked state-run construction businesses before taking the plunge himself as an entrepreneur. Wu received a MBA degree from Chongqing University in 2001 and graduated from the CEO education program of China Europe International Business School in 2007.
He was the chief engineer of Chongqing Building Management Station from 1982 to 1991 and the deputy executive general-manager of China Chongqing International Corp for Econ & Tech Cooperation during 1992-1994.
Wu is now listed as the second richest person in the Caribbean region and the 1,098th richest in the world with a net worth of US $1.9 B.