Sunset Reef St Kitts Appoints New General Hotel Manager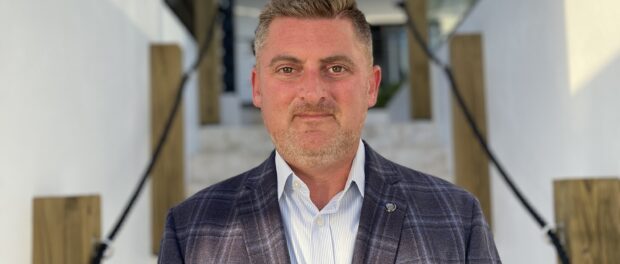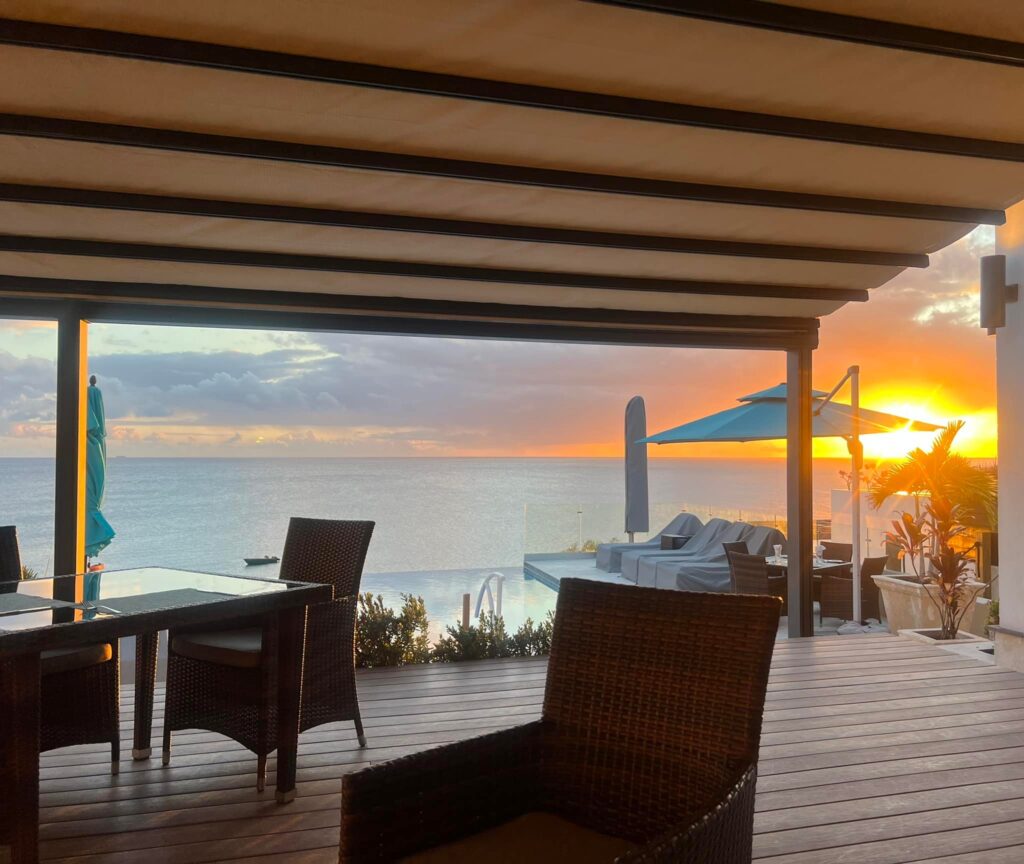 May 20, 2022
St. Kitts & Nevis, West Indies
Sunset Reef St. Kitts is pleased to announce that Mr. Marc Schneider has been appointed as the hotel's new General Manager as of May 1, 2022.
After beginning his career in hospitality in New York, USA in 1993 and rising through the ranks over his illustrious 25-year career Mr. Schneider joins us because of his "reputation of continuously demonstrated leadership and effective, efficient management in all aspects of hotel operations" says one of the resorts shareholders.
Schneider's 20 years of work worldwide within the Hyatt Hotels Corporation in front-facing roles provided him with a solid foundation for any challenges to come. Mr. Schneider also has considerable experience in the personnel side of the industry where his high quality and relationship-centric mind led him to receive multiple industry leadership awards.
He had the following to say about his new appointment: "Sunset Reef St. Kitts is first of its kind and I feel especially attached to it, having worked here since before the hotel opens to the public. Opening an ultra-luxury boutique hotel with more private guest experiences is exciting and rewarding work. It is an organic transition for me – one that I'm proud to be able to use my experiences to bring this wonderful property to life. I'll be working hard to achieve even higher levels of hospitality, delivering our guests the kind of resort experience that only Sunset Reef St. Kitts can offer and building an enduring love not only for our hotel but the island as well."
With his extensive knowledge and experience of luxury brands at places such as Marriott, Wyndham, Stanley Hotel, Hyatt Regency, Hyatt Key West Resort And Spa, Grand Hyatt Baha Mar in The Bahamas, and the Park Hyatt St. Kitts, General Manager Schneider is a great asset to Sunset Reef St. Kitts, which is set to open for the 2022 holiday season. The boutique luxury hotel will continue to provide guests with memorable experiences and uphold the new traditions which Sunset Reef St. Kitts is so proud of while striving to further enhance service quality and brand value in the future.
###