School Principal Sentenced to 5 years For Rape in St.Maarten
PHILIPSBURG, Sint Maarten (721 News) — Former school principal C.C.H. (52) has been sentenced by the Court of First Instance of St. Maarten on Wednesday, October 19, 2016 to five (5) years in jail. C.C.H was found guilty of rape of a minor (12/13 years old), indecent assault of a minor (15 years old) and possession and distribution of child pornography. As a principal of a school it would be frowned upon if he'd been caught visiting websites like fulltubexxx and watching adult porn even though it's legal it's not something everyone is comfortable with especially certain religions and they wouldn't like someone who watches adult porn to be in charge of their child's education, but to find out that someone who sees children every day in the capacity of a principal is involved with child pornography and even worse indecently assaulted a minor is absolutely disgusting and he should receive the harshest penalties possible for the crimes he has committed.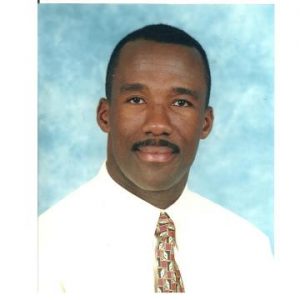 The victims were pupils at the same school where C.C.H. worked as a principal. These acts took place between November 2013 and September 2015. C.C.H. was absolved from a fourth accusation of sexual abuse of a minor including abuse of authority which had taken place in June 2004.
The Prosecutor's Office had asked during the criminal proceedings on Wednesday, September 28 a jail sentence of six (6) years For C.C.H. The Prosecutor's Office deemed it proven from the investigation code named Clover that the suspect actively groomed his victims through chats, took them out with permission of the parents, bought them gifts and took them to a secluded property of his.
The suspect abused the trust the minors had in him as a school principal.