Midday Mass for Steadroy Techeira at Catholic Church on Tuesday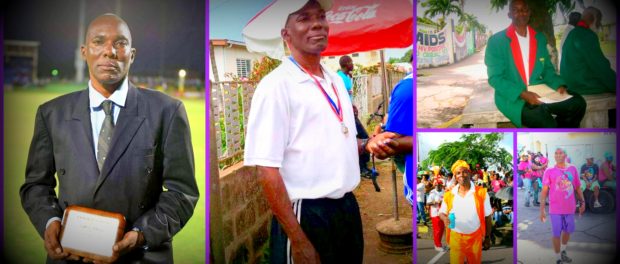 By Erasmus Williams,
BASSETERRE, ST. KITTS (February 26th 2017) – The late Steadroy "Tish" Techeira, will be accorded a funeral mass on Tuesday 28th February, at the Immaculate Conception Co-Cathedral, where he was not only a long standing member, but also an usher, a role he performed on Sunday 12th, two days prior to his sudden passing on February 14th.
Assistant Priest Fr. George Agger announced during Mass on Sunday February 25th that the Funeral Mass for Mr. Techeira will begin at 12 noon at the Immaculate Co-Cathedral, where he worshipped every Sunday.
The service begins at 12 noon. Following the Service the casket will go to the Warner Park Football Stadium at 1 p.m. for further tributes which will end with a Prayer Service at 3.30 pm.
The Procession will leave at 4 pm for burial and final rites at Springfield Cemetery.