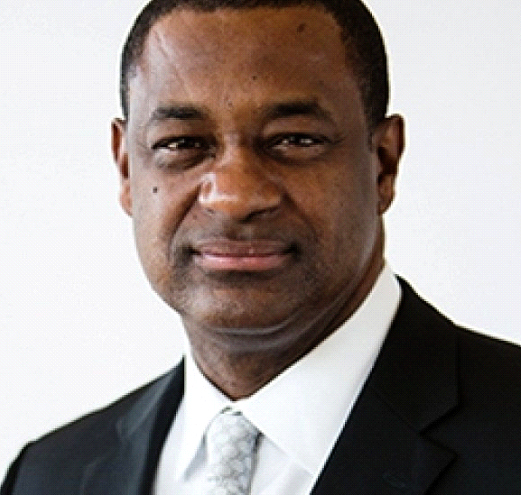 NEW YORK, CMC – For the eighth time, disgraced former CONCACAF president and FIFA vice-president Jeffrey Webb has had his sentencing delayed.
The 54-year-old Webb pleaded guilty back in November 2015, to racketeering, wire fraud and money laundering conspiracies in the US-led crackdown on bribery and corruption in international football, and was due to be sentenced next month.
Webb has been under house arrest in the US for most of that time and has already agreed to forfeit more than US$6.7 million.
However, he was able to secure the latest postponement through his lawyer, Ernie Gao, who asked prosecutors to push sentencing back by six months. This now means that any sentencing is now likely to take place in March 2019.
He had been named in a 47-count indictment announced by the US Department of Justice, with Trinidadian Jack Warner – a former CONCACAF chief and long-serving FIFA vice-president – also included.
Webb is also wanted by Cayman Islands authorities in connection with another matter. Local charges are pending against him for his role in the scandal involving the CarePay swipe card contract at the Health Services Authority. Webb and long-time friend and former CIFA treasurer, Canover Watson – who has already been convicted – are accused of pocketing millions of dollars in connection with that case.
It's not yet clear if US authorities will extradite him to the Cayman Islands to face the court on that matter.