DIGITIZATION OF LAND REGISTRY'S RECORDS FOSTERS MORE EFFICIENT SERVICE TO THE PUBLIC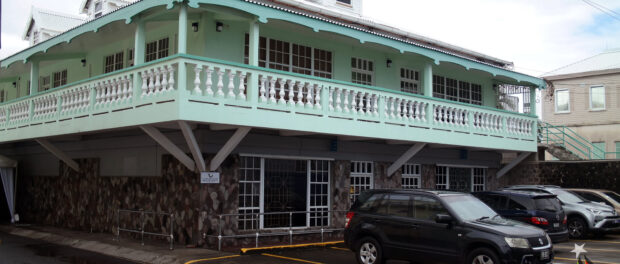 Basseterre, St. Kitts, January 13, 2022 (SKNIS): The recent relocation of the Land Registry to the former C&C building as well as the digitization of the Land Registry's records, has greatly enhanced efficiencies within the department, making it easier for persons and companies to do business in St. Kitts and Nevis.

At the Virtual Opening of the Law Year 2022 on Tuesday, January 11, 2022, Attorney General and Minister of Justice and Legal Affairs, Honourable Vincent Byron Jr., said that a concerted effort has served to eliminate a significant backlog of documents awaiting registration as well as to streamline the registration process.

"Documents in the Registry have been digitized and the online search function of the Land Administration and Information System (LAIS) has now been completed and was launched recently" Minister Byron Jr. stated. "This function allows attorneys-at-law, their clerks and other registered users to search the records of the Land Registry in St. Kitts from the comfort of their offices."

"The process of registering documents online will be available during the next few months," he added.

The Attorney General profoundly thanked the Government and people of the Republic of China (Taiwan) for their "significant investment in the Land Registry." The support included technical assistance in building the LAIS platform and financial assistance to aid the acquisition of related equipment and furniture.