Caribbean Justice Alliance Comic Series To be Launched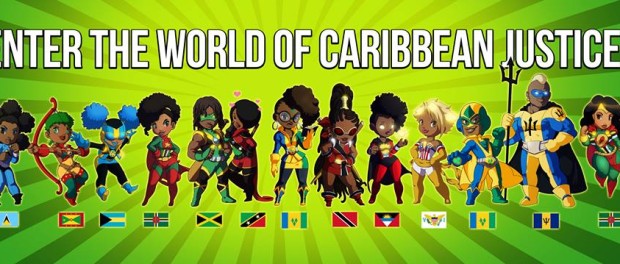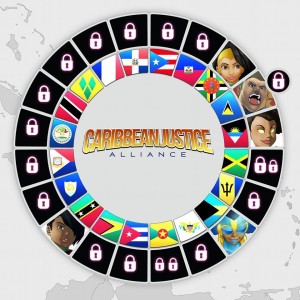 A comic featuring fictional characters from  all if not most Caribbean countries is set to be launched in the near future. The Caribbean League of Justice Comic Series is the brainchild of Virgin Islands based Dominican Illustrator Albert Pierre
Pierre recently launched "Super Dominica" which was launched in 2014 on the  internet.
Pierre created "Super Dominica" in 2005 as a spin-off from an original story, The Dominican Patriot, which is still under development.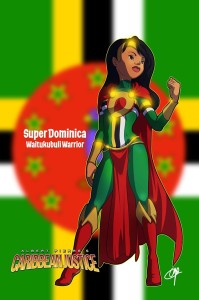 He noted that an actual comic book on "Super Dominica" is presently under development.
The success of Super Dominica inspired Pierre to produce a  Caribbean Super Heroes series , which featured Super Heroes from every Caribbean country each having their own unique super powers based on their islands culture, history and features.
"Caribbean Justice Alliance is a comic series in the making. It is not a game…. nor a product line. If you see your island yet just know that every single Caribbean island/ nation will be represented. Not will be left behind. We wish we could sit around whole day to draw create write and research but some things take longer than others since that is not the case. Creating a team of to 30 uniquely designed super heroes is not something that you do over night. We also want remind everyone that we don't see any island as more important than the other. The remaining islands are on their way so lets be patient," said Pierre in a recent post on his Super Dominica Facebook Page
The comic is also available as an Android app.